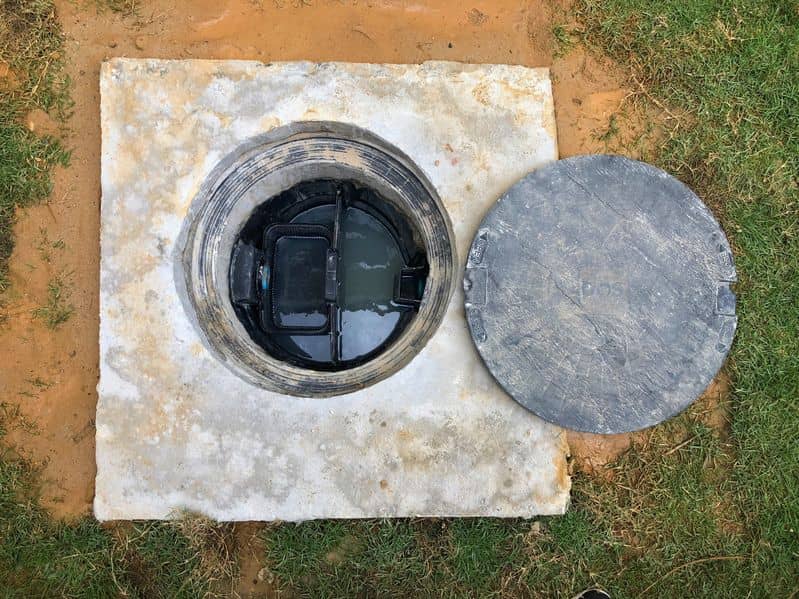 In addition to keeping customers happy, restaurant owners know how important a grease trap is and why they need one. In fact, restaurant owners are mandated by law to have a grease trap in most areas. A grease trap is a device that keeps things like grease and oil from entering the wastewater disposal.
Like many other types of plumbing appliances, grease trap maintenance in Henderson, NV is of utmost importance. But some people are confused about how often it should be cleaned. Here is what you need to know about grease traps, how often you should clean them, and how our grease trap services in Henderson, NV, here at Las Vegas Septic Service can help.
How Long You Should Wait to Clean Your Grease Trap
It is recommended that grease traps be cleaned at least every one to four months. It is honestly surprising how quickly and how much grease can accumulate in such a short amount of time. However, even a simple clog can cause massive damage. Cleaning your grease trap routinely and getting a grease trap interceptor in Henderson, NV can prevent issues from arising.
Signs Your Grease Trap Needs Cleaning
While routine maintenance is the way to go for your grease trap, there are signs that warrant a service call. Some of these signs include:
A slow or less effective drain
A foul odor
Grease appears in areas you wouldn't expect
The grease takes up too much liquid depth
Upon noticing any one of these signs, you need to take care of your grease trap immediately. This is especially true if you notice grease appearing in random places. If that happens, you may need to contact a qualified plumber who is experienced in grease trap cleaning in Henderson, NV.
A properly maintained grease trap can save you from a world of problems, not to mention a lot of money. Need someone for grease trap pumping in Henderson, NV? Contact Las Vegas Septic Service today by calling us or filling out the online form and schedule your appointment with our team.
Contact Las Vegas Septic Service Today
If you are looking for a septic service company in Las Vegas, NV, or nearby areas, then be sure to contact us here at Las Vegas Septic Service. No matter what septic tank problem you have, we can help you, so call us today or fill out the online form to schedule your appointment.